Hi everyone,
As you may already know, I like to pamper the site. I've been preparing for a long time a checklist to always optimize the site and why not, improve it.
I checked about 95% of the checklist. Everything worked like a charm except a small detail I've forgotten: the visibility.
In all honesty, I have to admit that at the very beginning, I didn't care that much. All I wanted was to keep a small site to train to write by writing some articles on this or that and why not, give my opinion if a couple of persons pass through there.
The time has passed and the traffic on the site has rapidly exploded. For comparison, earlier I said that I was happy if a couple of persons visite the site but today it's 60 000 people who go there every month!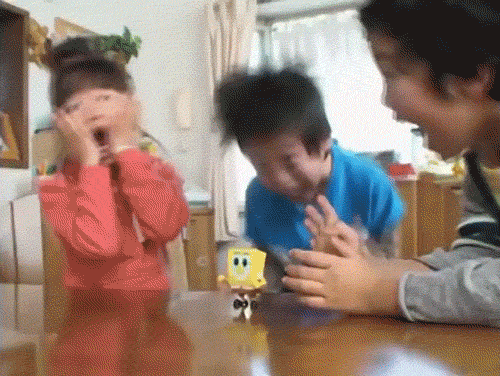 THAT'S PRETTY AWESOME !

Well, we must admit, it's not the same traffic as Google or Amazon, but it still remains not bad at all for a small non-profit blog !
All this to say that the site's policy has slightly changed and will continue to evolve. Here is a little recap for more clarity:
What won't change:
The blog will continue to promote Privacy.
The blog will remain Anti-Google, Anti-Amazon, Anti-Facebook, Anti-Apple, Anti-Microsoft (anti-GAFAM in short) and thus, Pro-OpenSource, Pro-GPL and Pro-Linux.
What has changed:
The blog is now available in several languages ​​(English and French).
The blog will adopt a small banner about the use of cookies in accordance with regulations imposed by the CNIL.
The blog tends to popularization (Explanation of acronyms and technical terms, definitions links …)
And finally the most important point: The blog gets a new look with a new name, "hackonch.ml".
Indeed, search engines used to drown too often the site under a ton and a half of links related to the Chernobyl catastrophe. It would be like making a website called "terminator", you could always advertise it, but it would still be a real hassle to access it via search engines. In addition, many people took the site for a joke with "Tchernobyl".
That's why there will be a redirection to this domain name. Attention, although quite useful, this redirection is only temporary! Remember to update the link in your favorites or press Crtl + D!
Voilà! See you soon for a new article (already in preparation). In the meantime, feel free to share and follow me on twitter (link below)
In the meantime, stay well, be kind to your pets and drink water!