Hi everyone,
Do you know what net neutrality is? If you don't, here's a quick reminder from Wikipedia:
Net neutrality or network neutrality is a principle that guarantees the equal treatment of all data flows on the Internet. This principle excludes, for example, any positive or negative discrimination with regard to the source, destination or content of the information transmitted over the network.
I also remember that a few years ago it really made the buzz when the United States had decided bottle it, plenty of stars from all walks of life had shown their dissatisfaction with this measure that was profitable only for those juicy operators as AT&T, Verizon and so on …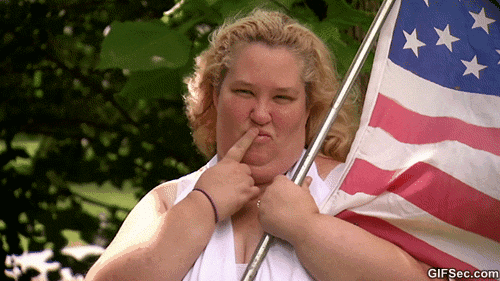 In Europe, fortunately, the institutions are still *against* the big companies wishing to end it (but for how long?).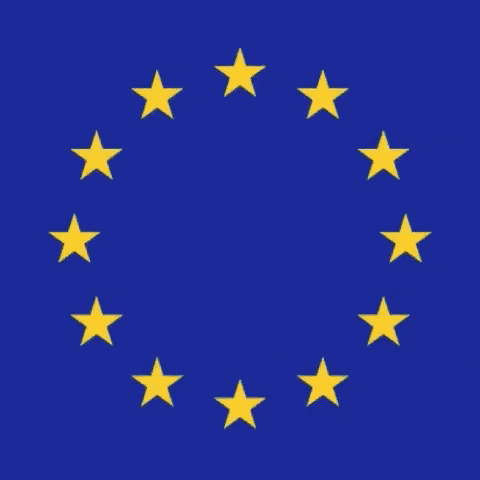 But if for any reason you're in doubt about your Internet Service Provider (ISP), you can still do this simple test ( https: // ip.lafibre.info/neutralite.php )
It couldn't be easier :
Two pictures must be downloaded, one via HTTP, the other one via HTTPS, if one of the two pictures is lighter than the other then you are in trouble !!!
Indeed, if you notice a difference of size, then it is necessary to compare with reference one (ex: for the first picture, 43 225 bytes):
If it is the image in HTTP which is smaller, it may mean that your ISP is manipulating the images to reduce their size (and splutter in the process the principle of net neutrality 😠).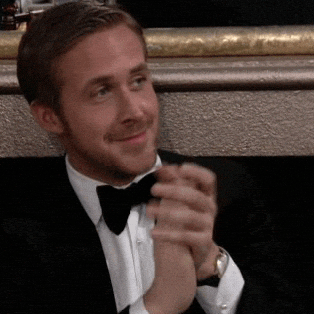 If on the other hand it's the HTTPS one, then you should quickly disconnect/reconnect your router and redo the test because it may be surely the sign that your internet connection is not safe 😰 !!!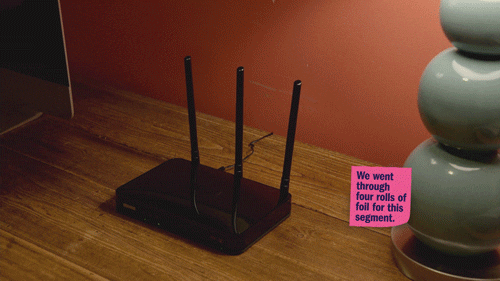 This is called a good "Firewall" 🤡
In my case, I've made a small script that gave me this result:



[✓] IMAGE_HTTP: 43,225

| ✓] IMAGE_HTTPS: 43,225


[✓] The ISP is neutral!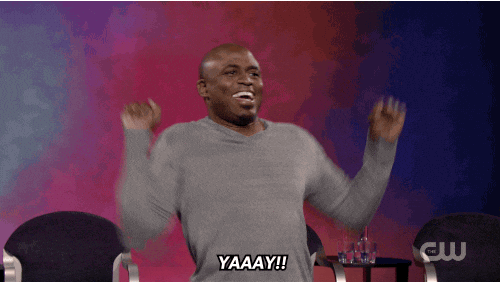 Yes, I pretty does the same in my room when I saw the results 🤠
I 've written this script with Shell, because I honestly don't know any lighter and easier langage on Linux/Mac OS…Nevertheless if you are the "happy" "" possessor "" of a Windows or if you just want to see me code a script for this beautiful and very friendly operating system #sarcasm don't hesitate to let me know, I would be happy to help (it will be an opportunity to make a Github repository for the blog)!
Voilà ! I hope you enjoyed this post, don't hesitate to make your own idea and comment. We don't change good habits, if you found this post useful, spread it ! I'll see you soon for a new article!
Until then, stay away from barbed wire and enjoy free candies softwares !!