Hi everyone,
If as me, you live in a cave, know that Microsoft will stop the Skype project development!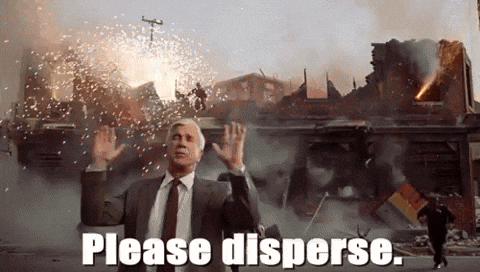 When Microsoft announced it quietly 🤠
I realize that some people won't even find the usefulness of making a post on it but for the others (and I know a lot !) who can't simply imagine the word "Videoconference" rhyme with anything other than Skype, I have something that might interest you:
Wire
1 °) What is it?
Wire is above all a compagny but it's also a fully open source and cross-platform software, which means that you can install it either on Linux, Mac OS, Android, IOS or even Windows. But before you install it, there are several "plans" a bit like slack for those who know. So you can create two kinds of account on the site "business" (paying) or "personal" (free), a mail and a password are more than enough to create a personal account.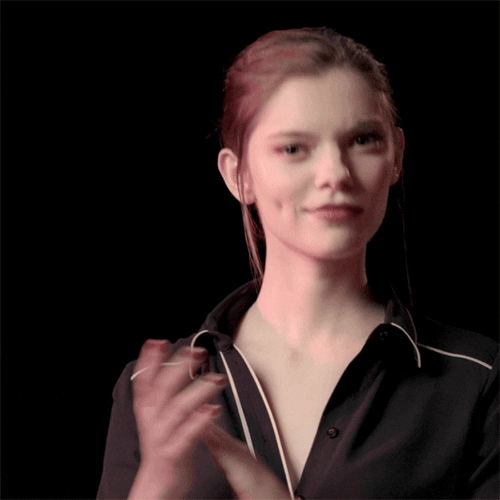 Minimalism folks, minimalism 🤠 !
2 °) Features
Once your account is created and the app is installed, there's not much left to do:
Wire on Mac OS 🤠

You can do everything as you would do on Skype, create conversation groups, add people to contacts, share your screen or your camera, share images,… All of that without having this feeling of being constantly monitored by the NSA or any other privacy killer. Indeed, all communications are encrypted end-to-end ! Which means that except the person you are chatting with, no one will know that your dog is called Medor, and not even Wire!

Here is the icing on the cake: Wire does not serve any ads (yup, it is still possible in 2019).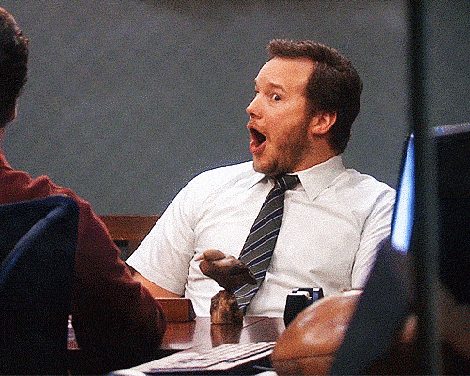 The epic face I've made when I saw there was 0% of ads 🤠
3 °) Verdict
You may have already understood it, I'm totally under the spell of Wire. I have honestly tried a myriade of replacements to Skype and even Discord (yes, yes it's possible), but every time there was something wrong. Except for Wire, where everything works like a charm, the quality of the audio, the design, everything is tasty!
Voilà ! I hope you enjoyed this post, don't hesitate to make your own idea and comment. We don't change good habits, if you found this post useful, spread it ! I'll see you soon for a new article!
Until then, stay away from barbed wire and enjoy free candies softwares !!
NB: I'm not paid by Wire, it's only my personal opinion about it !
Some links
official website: https://wire.com/en/
download: https://wire.com/en/download/